Welcome to Dancing With KCB
——————————————————————————————
For Your Dancing Pleasure In Lincoln, With Karen & Colin Brewer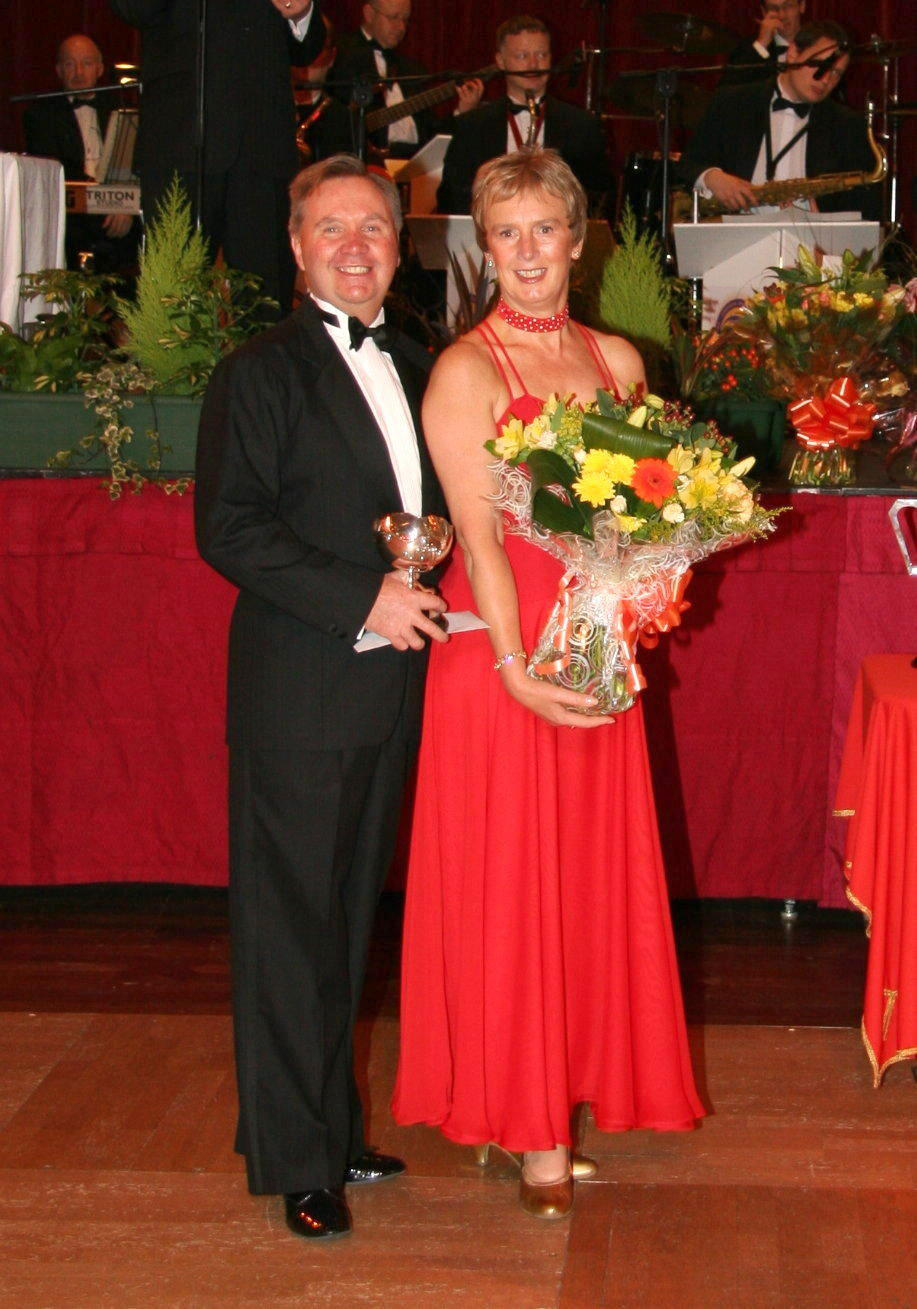 "We believe that Dancing should be fun and enjoyable, regardless of ability and we strive to ensure that our classes and events are suitable for all abilities and provide a relaxed and enjoyable atmosphere for everyone."
We have been dancing together for many years and competed in Open Sequence competitions throughout the UK
In 2005 we won the British Open Modern Sequence Championship held annually in the Winter Gardens, Blackpool, In the following year we were awarded the prestigious Classique de Danse Award for Classical Sequence.
We are both well qualified to teach, both being former Lecturers in our different fields and both having extensive teaching qualifications and experience.
We took our professional qualifications with The United Kingdom Alliance in 2009 and now offer Dance Classes, Private Lessons, Social Dances and a range of Dancing Holidays throughout the UK. Details of all our events and classes can be found in the drop down menus above.